Best 6 Laptops for College Under $500 [2020 Edition]
6 Min Read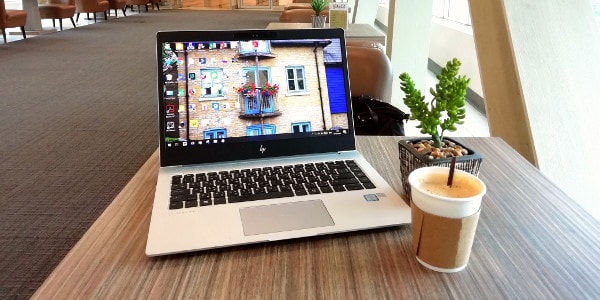 $500 is the most common budget among people who want laptops that can perform all the daily tasks and also some light games. Finding laptops under $500 is a challenging task because laptops for less than $500 are still considered low-end laptops (i.e. low-performance laptops), and there are tons of laptops on the market to confuse tech consumers. Here we verified many professional advice requests to find out what is the most common budget among people when they are looking for a new laptop.
We chose multi-purpose laptops in the price range of 500 dollars, which we believe are the best that fit the wide range of requirements of the vast majority. After evaluating the resources and prices of a lot of laptops from different manufacturers, we have come to the following list.
The 6 best laptops for less than 500 dollars
1. Acer Aspire 5 Slim Laptop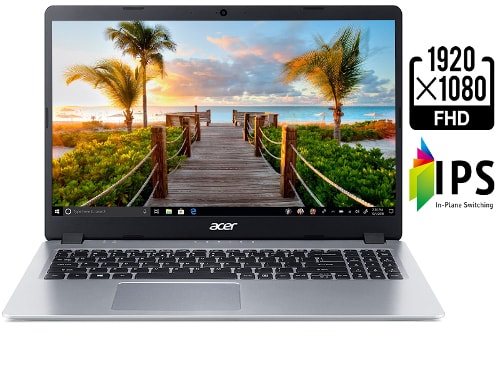 Just because your budget has reached a maximum of $500 doesn't mean you're bound by low-end components. That the new AMD Ryzen 3 3200U processor and Vega 3 Graphics means that the Acer Aspire 5 can handle any casual task and even deal with some lightweight games as well.
That 15.6-inch Full HD display is very generous for a laptop in this range and is also surprisingly sharp. The battery life of the system has upgraded to 7.5 hours and audio quality is top in the category. Check detailed specs on Amazon.
2. 2019 Newest Lenovo IdeaPad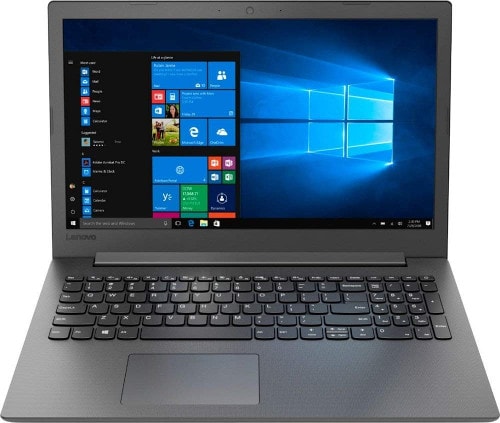 The 2019 Newest Lenovo IdeaPad reaches an optimal point between price and solid specifications. With this model, you'll get a 15.6" decent-sized display while the laptop stays thin thanks to the reduction of the bezels around the screen. Besides, the display is a Full HD backlight LED panel, offering clear images and excellent viewing angles.
Inside, the 2019 Newest Lenovo IdeaPad includes a modern dual-core 7th Gen AMD A9-9425 Dual-Core 3.10 GHz processor combined with 4GB DDR4 memory and a 128GB SSD hard drive. You should expect a decent performance out of this despite your budget price. As an added benefit, this laptop will also be good for interacting with external hardware. Check detailed specs on Amazon.
3. Dell Inspiron 15 5000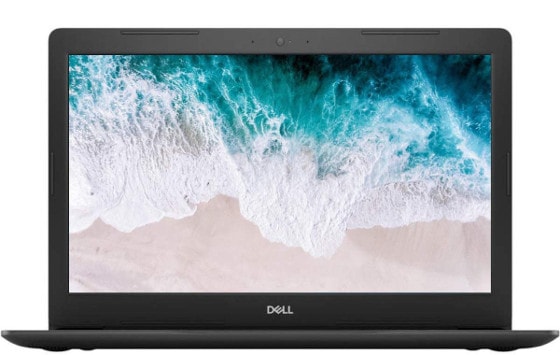 If you want to get everything you can for less than $500, we will recommend the Dell Inspiron 15 5570. For its price, you get a very generous Anti-glare LED-Backlit screen of 15.6 inches, 8 GB of RAM and 256G SSD of storage space, so there is plenty of space to store photos, music and movies locally.
The laptop also looks good and could go through something much more expensive, although it only has one color option: silver platinum. USB ports abound, and there is also an HDMI connector to connect another display as well as an SD card reader. It would be hard to find a laptop that looks so good and specifications so high for less than 500 dollars. Check detailed specs on Amazon.
4. HP 2019 14" Laptop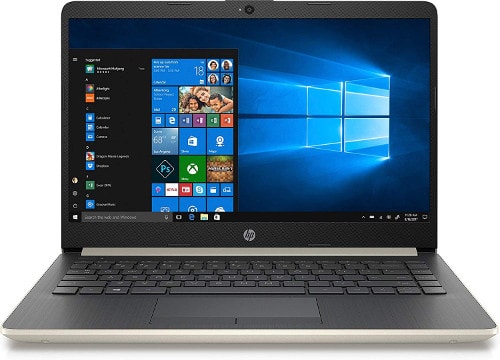 If you don't want to spend a lot of money but want a lightweight, stylish laptop at less than $500, then you should consider the HP 2019 14" Laptop, which sells at a bargain price.
You don't get powerful hardware for that money, with 8GB of RAM, 128GB Solid State Drive storage and its 1366 x 768 14-inch HD resolution, but the battery life is very competitive. Check detailed specs on Amazon.
5. Acer 315 Chromebook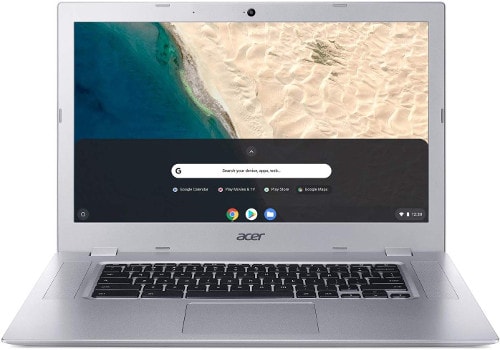 This laptop can do everything on the web: watch Netflix, work on online office apps and email clients, check social media, then Chromebooks represent great value for money, and this is a worthy participant in our best laptops priced below $200.
You can't install desktop programs on it, but you don't need to worry about software updates, antivirus software, or system slowdown over time.
The 4GB of RAM and 32GB of storage you get with this Acer laptop should be enough for Chrome OS because all you're doing is running a web browser. Meanwhile, the screen is relatively large and offers a higher resolution than many other laptops at that price. Check detailed specs on Amazon.
6. 2019 ASUS VivoBook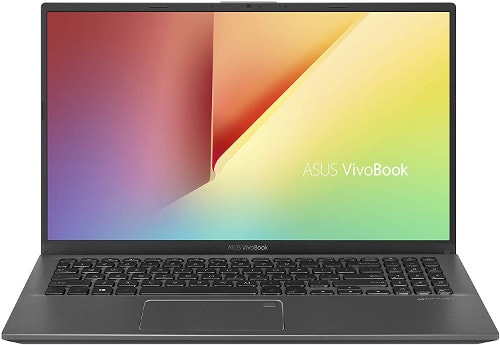 2019 ASUS VivoBook makes an excellent delivery on this list of the best laptops under 500, a model that has some fairly respectable specifications, making it ideal for everyday tasks, such as casual web browsing, editing documents and transmitting, but not much else.
Your screen might be a little sharper and a little brighter, but with a powerful battery at your disposal, this laptop is unlikely to run out of battery even if you don't have a power outlet for most of the day. It won't leave you impressed, but it's reliable, and that's all you need at this price. Check detailed specs on Amazon.
Other Tools for Education:
Share on: