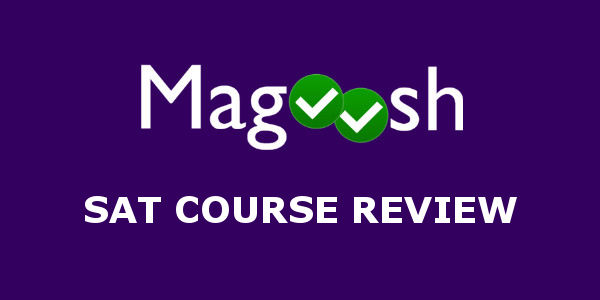 Magoosh SAT prep course is the first name that strikes the mind when students discuss best SAT programs. Such is the brand value of Magoosh!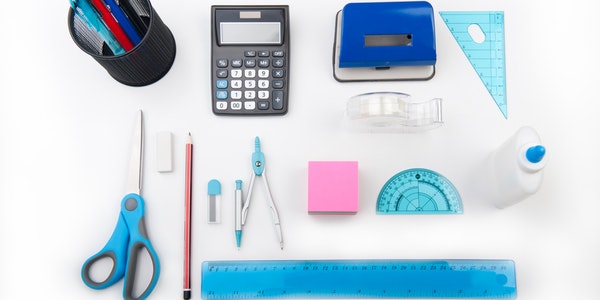 ACT exam prep is incomplete without the right ACT calculator. Mastering an ACT calculator can not only power your math preparations; it can decide the outcome on the D-day. Additionally,...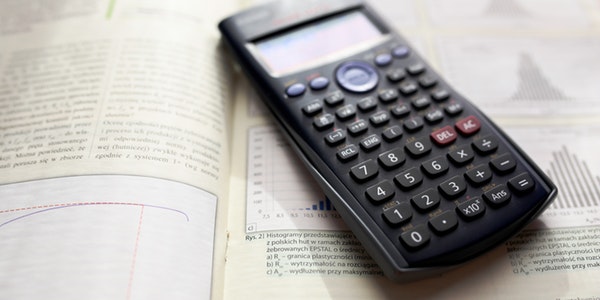 I believe every SAT student would agree – calculators make SAT math easier! The SAT is one tough cookie and its math section is no piece of cake. Attempting the...