---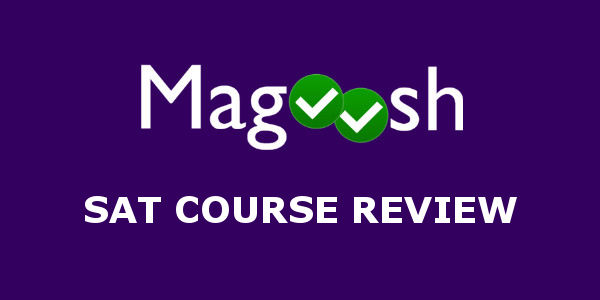 Magoosh SAT prep course is the first name that strikes the mind when students discuss best SAT programs. Such is the brand value of Magoosh!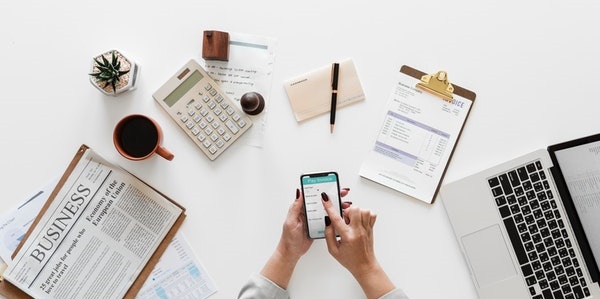 The Graduate Management Admission Test (GMAT) is a program that the MBA admissions official consider when you are applying to gain admission and study in their institution. The best part...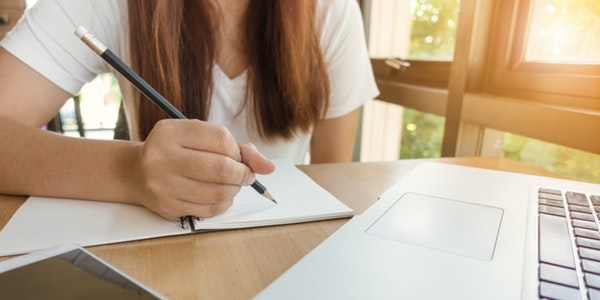 The 'Graduate Record Examinations' or the GRE, is the world's most famous standardized test for admissions in top most colleges in USA. With times, preparation for GRE has changed significantly...