---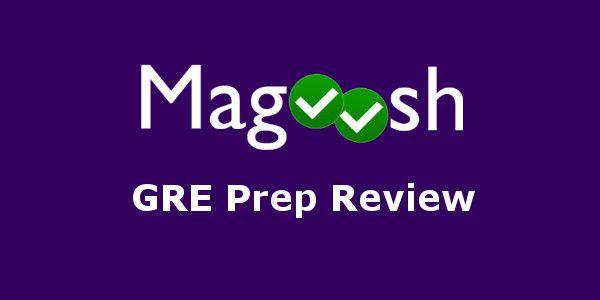 Magoosh GRE Review: If you're preparing for your GRE, you've undoubtedly heard about Magoosh GRE videos. Magoosh GRE course has seen phenomenal growth in the recent years. And there is...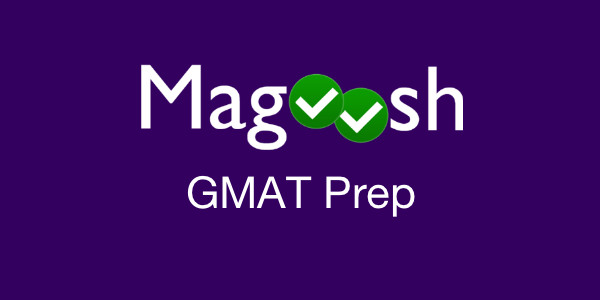 Why we wrote this Magoosh GMAT review? As a student looking to get into a grad school, business school or pursue an MBA, you will be faced with the task...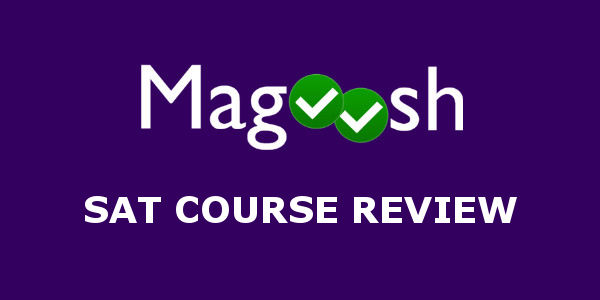 Magoosh SAT prep course is the first name that strikes the mind when students discuss best SAT programs. Such is the brand value of Magoosh!