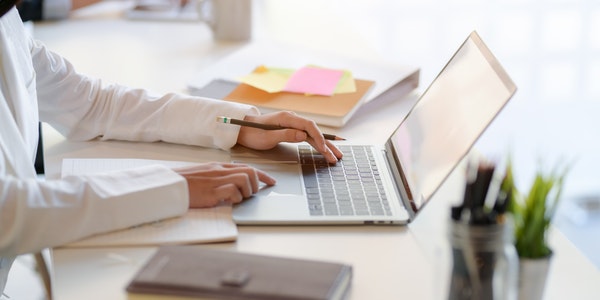 Your MCAT score has major implications for your future in medical school and ultimately your medical career. So, you do not want to trust just any prep company with the...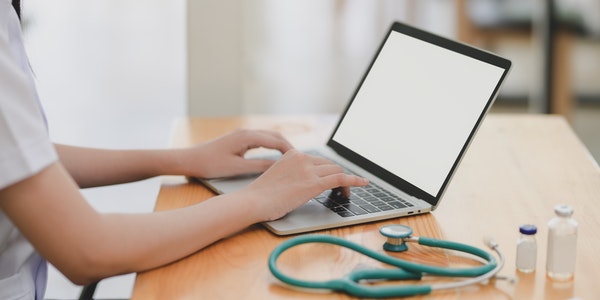 If you have your eyes set on a dream medical school, you likely also have a dream MCAT score in mind to get you there. With four sections, lasting seven...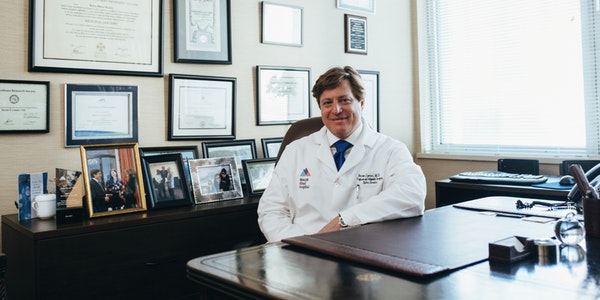 1) Master the Board 3rd Edition 5 stars recommended.